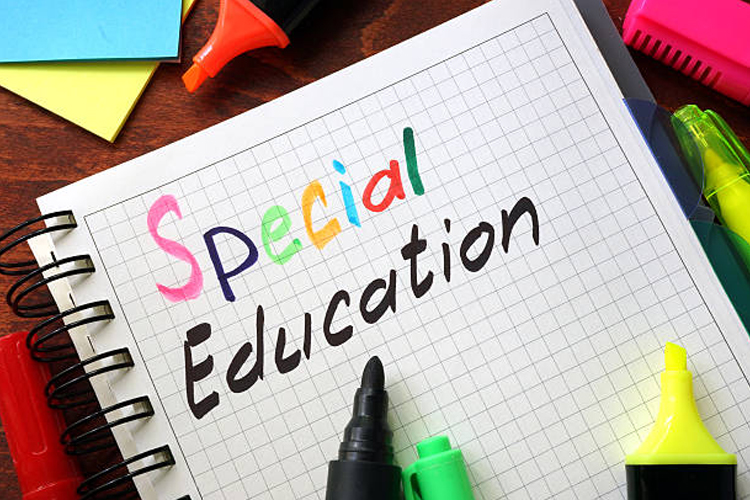 The practice of educating students in a manner that they are open to their individual differences and special needs is Special education. The entire process is equipped with proper monitored teaching procedures, adaptive environment and materials, and accessible settings.
it includes:
Learning disability
Development disabilities
Communication disorder
Physical disabilities
Intellectual disability
Special education: why a need?
Children with special educational needs require extra efforts and care. Special education allows the platform to those special children with learning disabilities. Such children often are exposed to negative feedback from schools so in such care is required by a specialist which would work as an aid to them in acquiring the needful education. Such kind of education give priority, to the enjoyment of education by special children. Like others, children, special children too have the right to receive proper education that helps them to grow and enjoy without fearing it. Not everybody can teach a child with exceptional and special needs. As in such case, educators equipped with proper approaches help those children in depth understanding of the psyche and behavioral patterns of children with special needs and thereby allow learning process in an eased manner.
Special education: how to practice
Rewards for good
Form small groups
Create classroom centers
Blend basics with specialized instruction
Rotate lessons
Try thematic instructions
Provide different levels of books And materials
Use of visual aids.